Holy Communion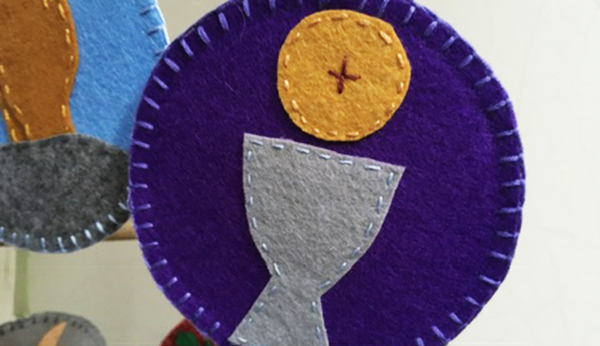 Holy Communion is at the heart of Christian worship. It is celebrated here at St. John's every Sunday and on Wednesday mornings in the same way as it is by Christians all over the world as a memorial of the death and resurrection of Jesus.
During the service God invites us to his table as a foretaste of the heavenly banquet which he has prepared for people of all nations and cultures.
There is much more about the service on the Church of England website.
The service lasts for around half an hour. It is usually in the contemporary language found in the Common Worship service book. We sit together in the choir pews and there are no hymns during the service. Join us for Communion services at the following times:
Sunday at 8:30am (On the first Sunday of each month we use the traditional language of the Book of Common Prayer.)
Wednesday at 9:30am